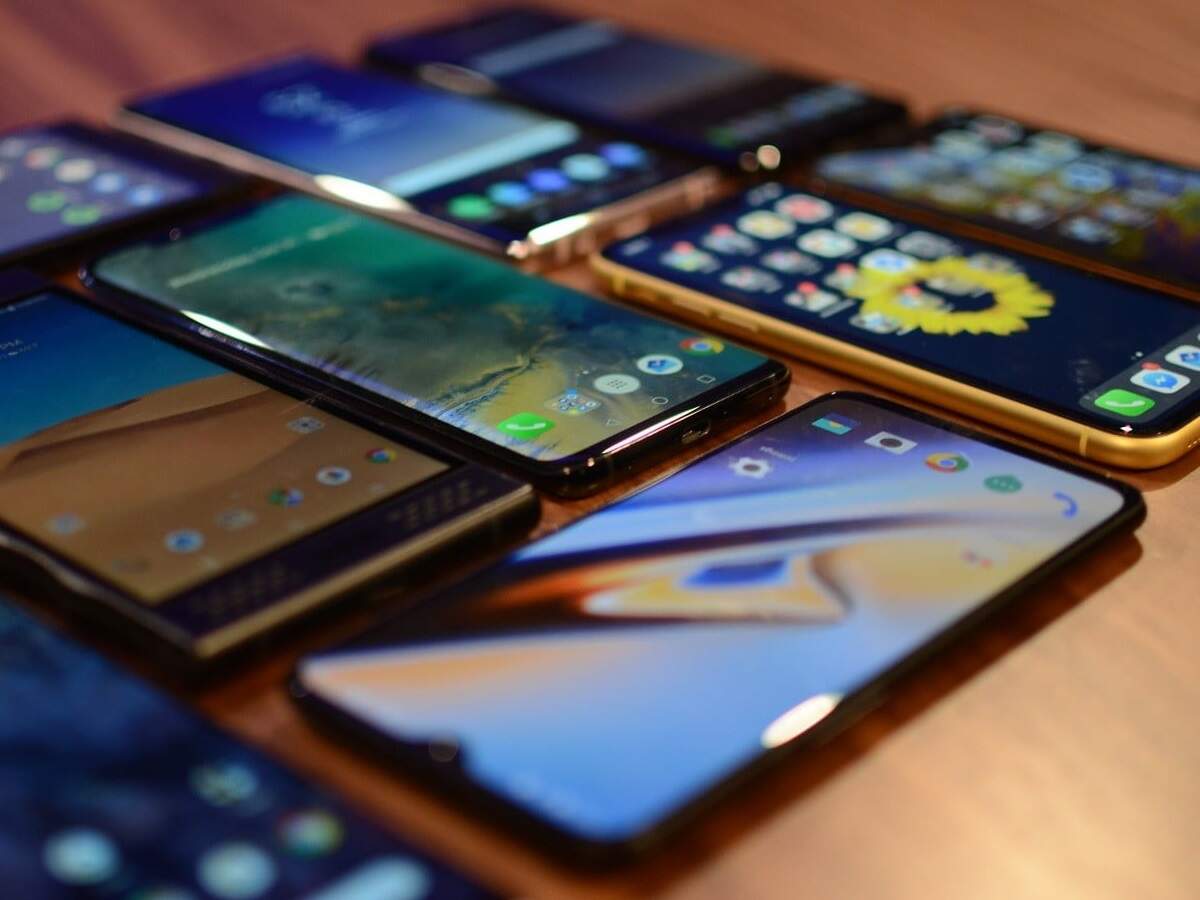 For most of the people who are unaware of the name SAR in smartphones, it is known as Specific Absorption Ratios (SAR) it shows the value of radition emitts by smartphones.
The SAR Value will show the measures rate at which the human body absorbs radiofrequency electromagnetic field (RF-EMF) waves. These radiofrequency radiations, if amped up, can increase the heat levels of the body part it is placed next to however, even that is not enough to raise the core temperature of the body or damage to body in any way. Nonetheless, it is better to stay away from handsets as much as possible so you don't get affected in the long run. It is measured in watts per kilogram (W/Kg) & it will be listed in specific limits by their respective countries.
Presently our everyday lives became dependent mostly on smartphones, but do you know that smartphone emits raditions. Even though every smartphone emits radiation some smartphones are emitts more which has become issuse for most of the countries.
Issues of Smartphone Radiations in India:
Well presently there are some reports of smartphones that are emitting more radiations than the normal limits. According to the report based on the data from the German Federal Office for Radiation Bankless times mentioned a list of Smartphones which emitts highest radiofrequency radiation at today's date. These radiofrequency radiations can become problem if didnt take proper care so every country puts limits on SAR Value to reduce further issues with radiations. Well India also has SAR Limit value 1.6W/Kg which was set by the Department of Telecom (DoT) and recenctly by the analysis of Bankless times they released a list of smartphones with highest SAR values which are
ZTE Axon 11 5G: 1.59 W/Kg
Sony Xperia XA2 Plus: 1.41 W/Kg
Google Pixel 3XL: 1.39 W/Kg
Google Pixel 4a: 1.37 W/Kg
Oppo Reno 5 5G: 1.37 W/Kg
Sony Xperia XZ1 Compact: 1.36 W/Kg
Google Pixel 3: 1.33 W/Kg
According to the list mentioned above, almost all the smartphones mentioned are present in the Indian market, except the top two – Motorola Edge and ZTE Axon 11 5G. Becuase of SAR limit set of 1.6W/Kg for any smartphone in the country. Clearly Motorola Edge is above the Indian SAR value and ZTE is right on the edge because of that these two aren't available in india. Which makes the OnePlus 6T with the highest radiofrequency radiation in India.
The radiation levels in a smartphone can vary due to several reasons. The radiation volume can change based on the type of the device and model, its age, the strength of the transmitting antenna and the distance from the nearest cell tower. These  Factors can varies the radiation values because of that there are some reports facing issues of Radiation so Indian government has taking some serious Precautions & will issuse some Regulations for safety Measures for the citizens soon. well one Advice to everyone if Possible please avoid using smartphones for most often times for taking good care of your health.
Thanks for reading this article until the very end and I'd like to provide more of like this articles, Gadget info & exclusive tech stay tuned.